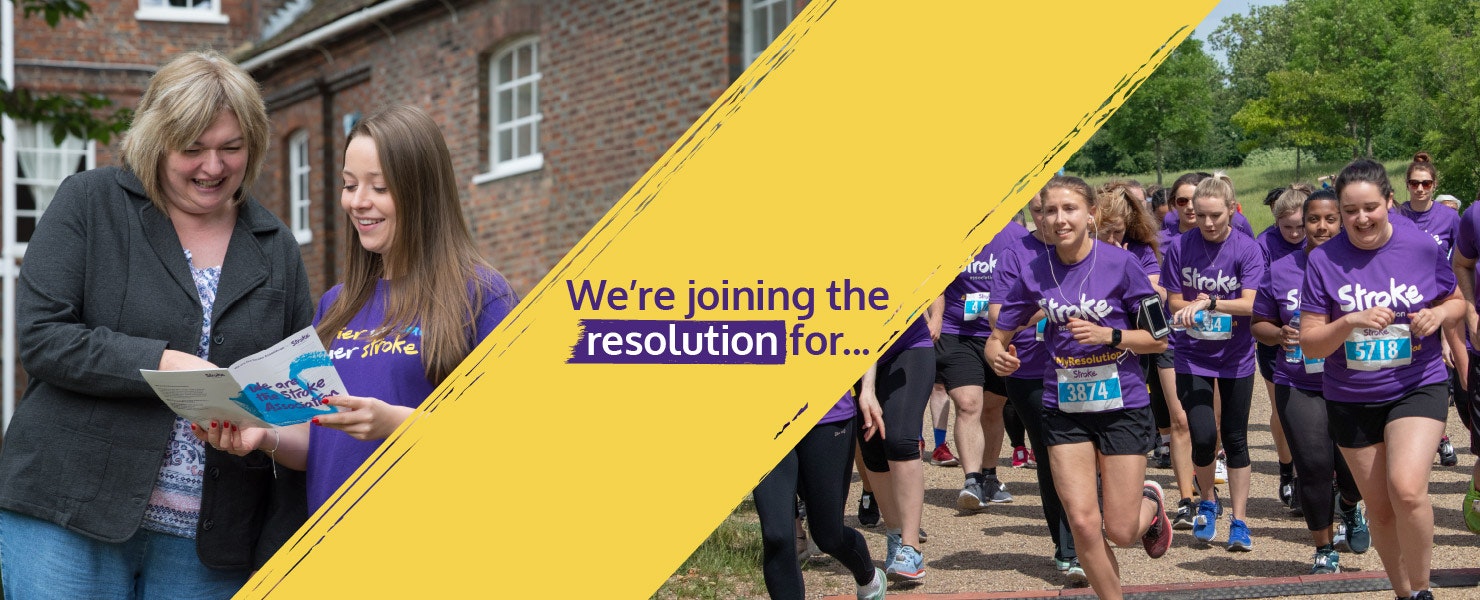 Resolution Run Virtual 2020
Choose the challenge that suits you – your distance, your place, your way
Our Virtual Resolution Run gives you the flexibility to take on your chosen distance at a time and place that is most convenient for you. It could be at your local park, around the block with the dog or even in the comfort of your own home with your favourite film on in the background.
Whether you're jogging on the spot, running around the block or walking laps of your garden – you can do it!
Help us rebuild lives in just 4 steps:
1. Join the Resolution
2. Choose your challenge
3. Fundraise
4. Conquer your challenge
We will support you every step of the way on your Resolution journey and will send you your very own Resolution Run medal to celebrate completing your challenge.
Price: £15
Wherever you choose to take on the Resolution, we ask that you continue to follow the most up to date government advice in your area – England, Northern Ireland, Wales, Scotland and Jersey – and only take part if you feel able to.