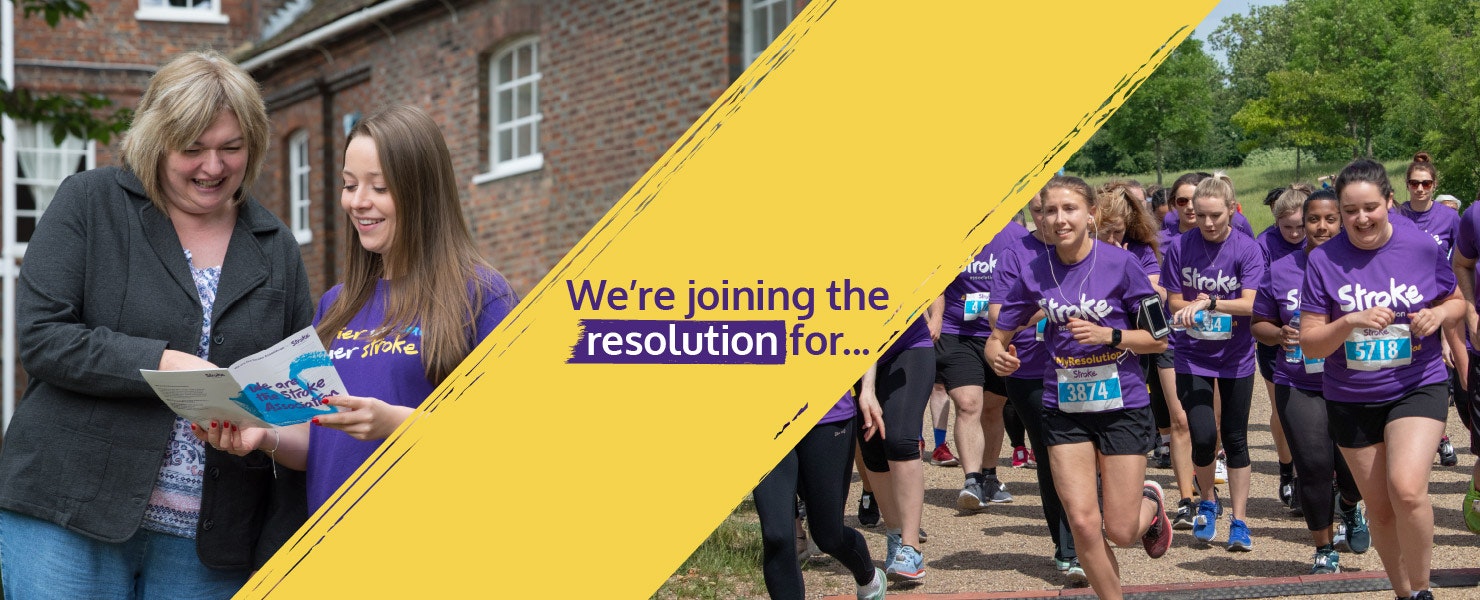 Resolution Run Slough 2020
IMPORTANT UPDATE (25/03/2020)
Date: 15/03/2020
Venue: Black Park Country Park, Black Park Road, Slough, SL3 6DS
We are sorry to let you know that we have been unable to secure a new date for the Slough Resolution Run.
We are sorry for the inconvenience this has caused. We have sent an email with more information, including the option to take part in our virtual event!
Find out more at resolutionrun.org.uk/virtual.
Thank you for your continued support.