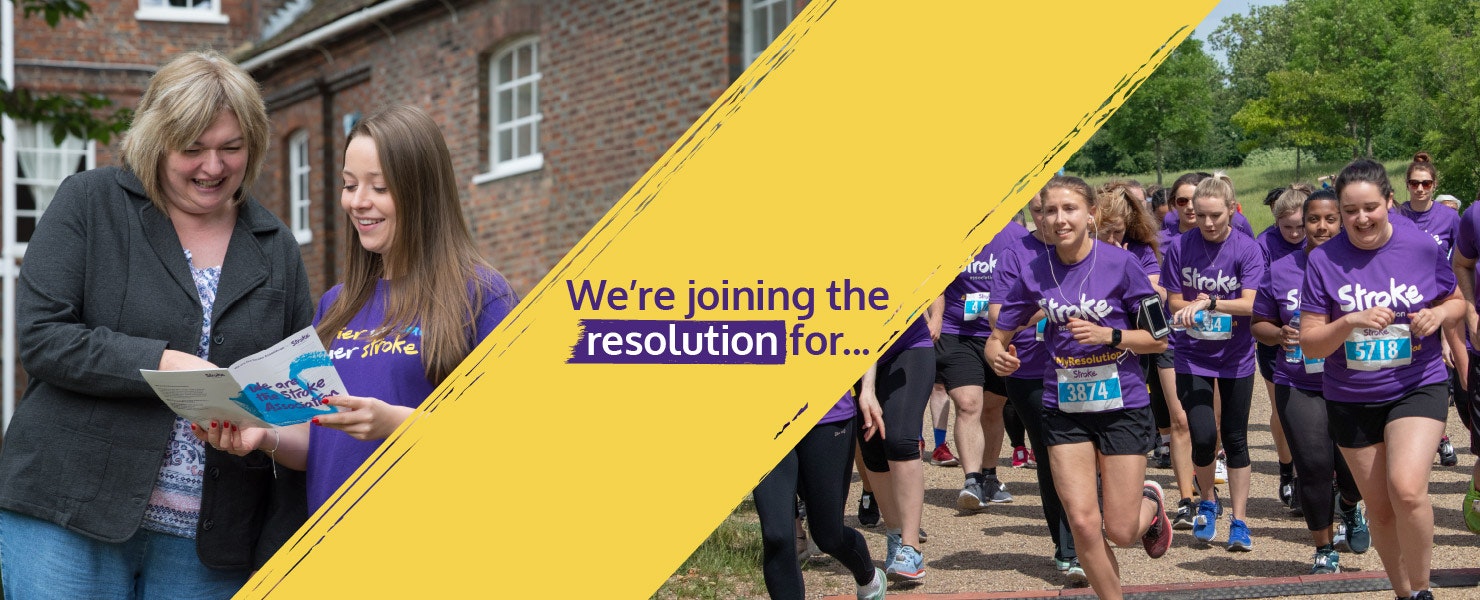 Resolution Run Ringwood 2020
Key information
Date: 08/03/2020
Price: £15
Warm up starts: 08:50
Run starts: 09:00
Distance: 1k - 15k
Venue: Moors Valley Country Park, Horton Road, Ashley Heath, Ringwood, BH24 2ET
Stroke survivor or carer, family or friend – life after stroke is different for us all. But there is one way we can stand together. Join the Resolution Run and raise funds to rebuild more lives.
This event has a 1K and 5K loop that you can alternate between to complete your own personal challenge of anything between 1k and 15k. Set your target when you register to get you started on your Resolution.
Online registration for this event has now closed, if you would like to take part you can register on the day at the welcome desk for £20. For any queries please contact resolution@stroke.org.uk.