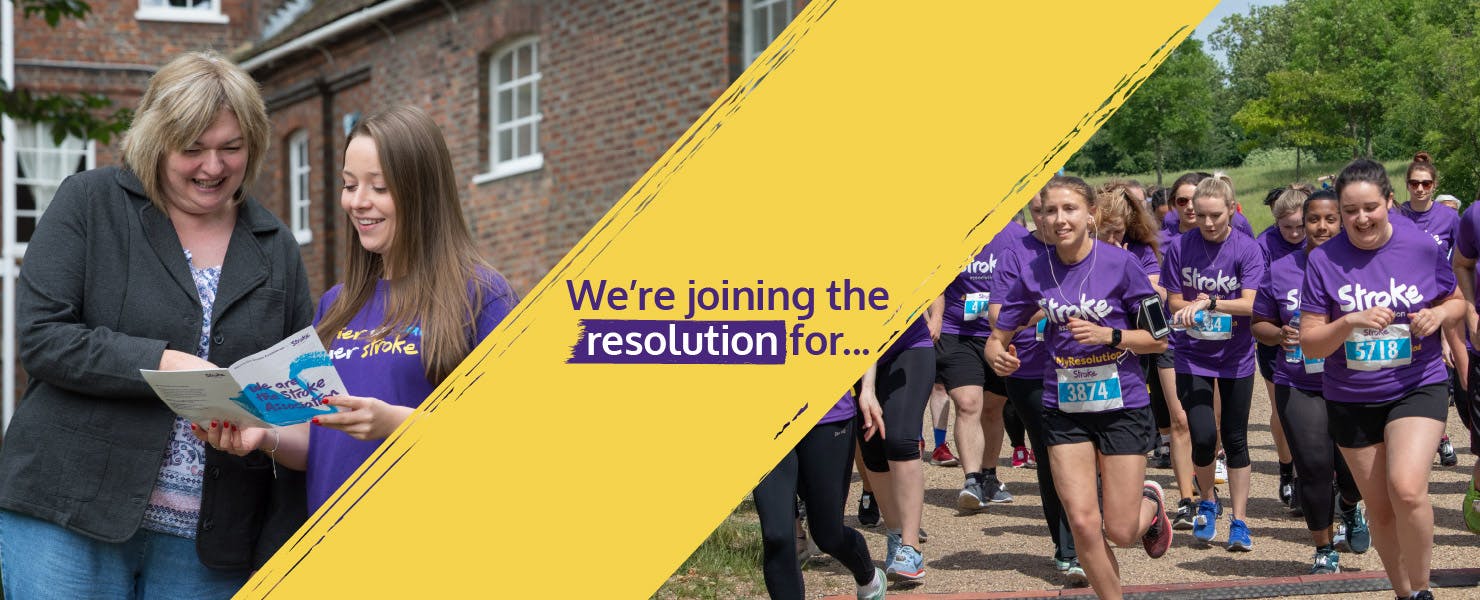 Resolution Run Nottingham 2020
IMPORTANT UPDATE (25/03/2020)
Date: 11/10/2020
Price: £15
Warm up starts: 10:50
Run starts: 11:00
Distance: 5k / 10k
Venue: Rushcliffe Country Park, Mere Way, Ruddington, Nottingham, NG11 6JS
We are delighted to let you know that we have a new date for the Nottingham Resolution Run, which will now take place on Sunday 11 October.
We have sent an email to participants with more information on next steps, we hope to see you then. Registration has now re-opened for this event.
Thank you for your continued support.