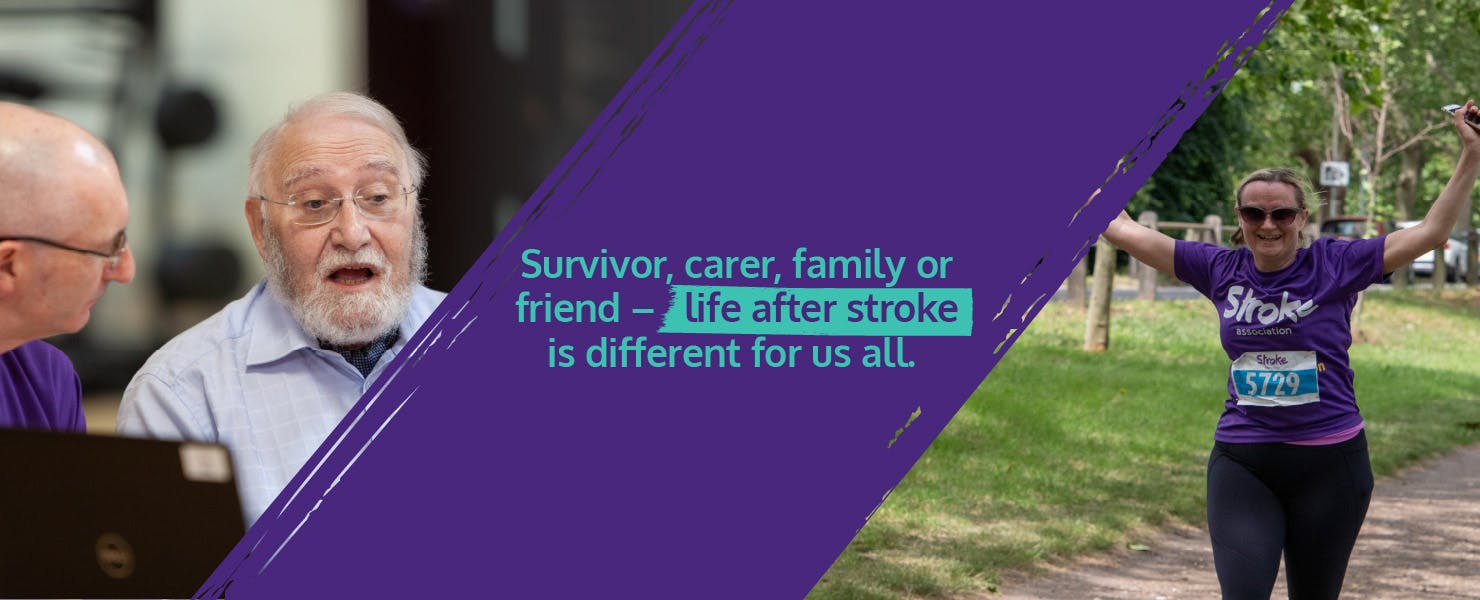 Frequently asked questions
Please select an event from the drop down menu on the home page, this will take you to the event details page where you can register. Registration is £15 per person.
The last day to sign up online / via telephone is 10 days before the date of the event, unless that particular event has already filled to capacity - in which case the event web page will display this message. Please sign up now to guarantee yourself a space.
You can also register on the day at many of our events for a slightly higher £20 entry fee. This is however also dependent on the venue capacity.
Event distances vary between events, please check the individual event Information pages to find out what distances you can chose from.
We have 7 events that you can chose any distance between 1K and 15K. These routes include a 1K and 5K loop of which you can alternate between. For example you may decide on a 7K and therefore do one loop of the 5k route and 2 of the 1K route. At registration you will be asked to set a target but can chose any distance on the day.
All other events offer either a 5K, 5K & 10K or 5K, 10K and 15K. Please check each event for more specific details on the route layout, for example those offering a 15K may involve doing 3 loops of a 5K.
You can change your route distance before the event day by emailing us at resolution@stroke.org.uk or calling us on 0300 330 0740.
If you are taking part in one of our events offering distances from 1K-15K, you do not need to let us know what distance you will be doing on the day.
For safety reasons, the minimum age for participation is 6 years old. Children over 6 and under the age of 13 must be accompanied and supervised by an adult. Young persons under the age of 18 (13-18 years) who are not accompanied by an adult will require parental / guardian consent to participate and may be asked for proof of consent on the day of the event. Please click here for a downloadable consent form, this must be emailed to resolution@stroke.org.uk before your event.
We're always careful to send the size requested at registration, but are really sorry if we've sent you the wrong size by mistake or if it's the size you ordered and it doesn't fit well. If that's the case, please contact our Supporter Care team at resolution@stroke.org.uk or 0300 330 0740 and they'll happily arrange a replacement.
Your running number will arrive separately from your initial fundraising pack and you will receive this by the Wednesday before your event.
In the unlikely event that it hasn't arrived before event day please don't worry. We can issue a replacement number at the welcome desk when you arrive and there's no need for you to contact us to let us know.
When you register for your chosen event you will have the option of purchasing a technical t-shirt and/or a water bottle.
Our technical t-shirts are £10, runner water bottles £4 and Triton water bottles £8
For security reasons there will be no bag drop at any of our events. Please only bring essentials with you or leave with a friend or family member who has come to cheer you on.
Thank you for your interest in volunteering at one of our events.
We're looking for volunteers to fill a number of roles, including cheering on our amazing participants and making lots of noise as they make their way around the course, being a marshal who will safely direct participants around the route and helping to register our fantastic participants before the event starts.
To volunteer at your local Resolution Run event, please visit: https://www.stroke.org.uk/webform/volunteer-resolution-run
If you have signed up more than 11 days in advance of your event, then you should receive your first fundraising pack within 10 working days of signing up. You'll receive:
- Welcome letter with key Information about the event
- Resolution Run booklet - with top tips and information about the Stroke Association
- Sponsorship form
- Back sign - let us know why you have joined the Resolution
This will also include any tech-t-shirts or water bottles ordered at registration.
The second pack will follow by the Wednesday before event day and will contain:
- Important information about your event
- Running number
- Donation envelope
- Picture a purple picture sweepstake activity
If you sign up less than 11 days before your event, then you will need to collect your running number from the registration desk on the day.
We recommend that participants set themselves a target of £100 to support the Stroke Associations work to rebuild more lives after stroke.
£100 could help us campaign for better stroke treatment in every town and make sure that the right support is available for every stroke survivor when they leave hospital.
Your registration fee only covers costs of the event, anything you raise will be greatly appreciated to support those affected by stroke.  
We will provide you with tips and advice along the way to support with this. No matter how much you donate or raise in sponsorship, every penny really will make a huge difference to people affected by stroke.
The easiest way to fundraise is by using your JustGiving page. A JustGiving page is a really easy way to get sponsorship from friends and family. The money comes straight to the charity so there is no faffing around chasing people for sponsorship!
Once your page is up and running you can boost your fundraising potential by personalising it. Tell people about your challenge and why you can chosen to support the Stroke Association, include photos and update the page regularly with your training progress. Make sure you email your page to family and friends and post it on social media or even have your fundraising page in your email signature.
There's still a place for a good old-fashioned sponsorship form too. Keep one in your back pocket, put one up on the noticeboard at work and why not send your family and friends off with their own copies - often people are very willing to help if you ask!
We ask that all sponsorship is sent in to us by 4 weeks after the Resolution Run you take part in. We will then send out a thank you letter for your total raised in the post 6 weeks after the event date.
We advise not to bring your sponsorship money on the day for security purposes. Please send in any sponsorship before or after the event. There are a number of ways that you can get this to us:
Online: If your fundraising is on an online giving page, the money comes directly to the Stroke Association, so there is nothing more you need to do!

Cash: We ask people not to send us cash through the post, as there's a risk of it getting lost along the way. We advise you to pay the money into your own account instead and then either pay the money into an online giving page, or transfer the money into our account.

Bank transfer: If you'd like to pay in your sponsorship by bank transfer, please call us on 0300 330 0740 or email resolution@stroke.org.uk so we can provide you with our bank details and your unique reference.
Cheques: If you have cheques from your fundraising, please send with a brief cover letter, including your name and the event you have fundraised for, to:
Resolution Run Team, Stroke Association, 1 Sterling Business Park, Salthouse Road, Northampton, NN4 7EX
If you haven't yet reached your target, don't panic! That's where we come in. We are here to offer support, advice and ideas to help you reach your pledged target.
Gift Aid is a tax relief scheme that allows charities to claim 25% of the tax already paid on all eligible donations made by a UK tax payer. This means supporters can increase their donations to the Stroke Association by an extra 25% at no extra cost to them. For example, if someone donates £10, with Gift Aid we will receive £12.50.
If you raise money offline then complete one of our sponsorship forms to ensure you can claim Gift Aid on the donations.
Contact Us
If we haven't been able to answer your question then please get in touch: